Mission
Here at Innovative Gaming, our focus is in the game play - bringing more entertaining and innovative games that will keep your customers returning to their favorite seats, week after week.
Games
Our game collection consists of a variety of highly profitable classic casino games. Our game themes feature creative and popular variations to attract the avid slot player.
Services
We provide accurate and to-the-minute reporting with our Management System. This system delivers reports so that you, our customer, can know your profits, whenever you see fit.
Our Games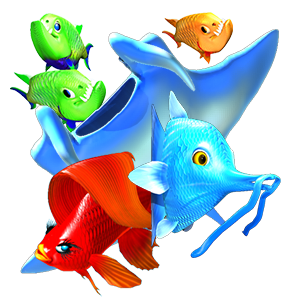 Pot O' Gold Genesis
Revitalize your casino floor with Pot O' Gold Genesis! Genesis Pot O' Gold takes the same great games from our Legacy products and breathes new life into them with enhanced graphics and retooled paytables to make them both irresistible to today's modern audience. Taxi Time 3099, Gold Reef, and Viva La Reels are just a fraction of the titles available in our multi-game platform. The whole system will be on a PC platform for easier maintenance, quicker updates, and overall utility.
Pot O' Gold
The Pot O' Gold games are classics! Fantastic gameplay you already know and love, and the classic games that bring in players! Superball Keno, Shammrock 7's, Spinball Bonus and many many more on our multi-game platform. Enjoy the new look of our LCD monitors as well. Same classic look on an updated screen!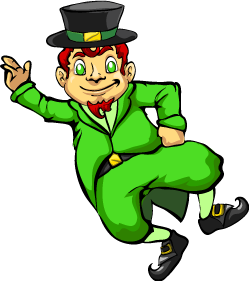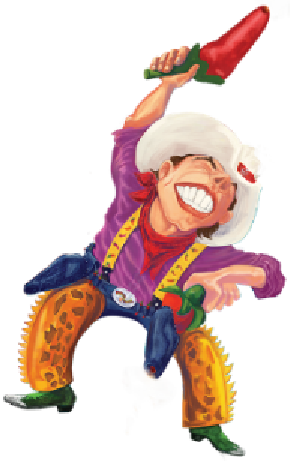 188 Games
The 188 Line is a legacy system that boasts a long running history of quality games with field tested and customer approved math models. The games offer an easier-to-understand set of games that take the stress and confusion out of figuring out one's wins and losses. It houses traditional game types such as poker and reels for reliable and easy- to-understand play.
About Us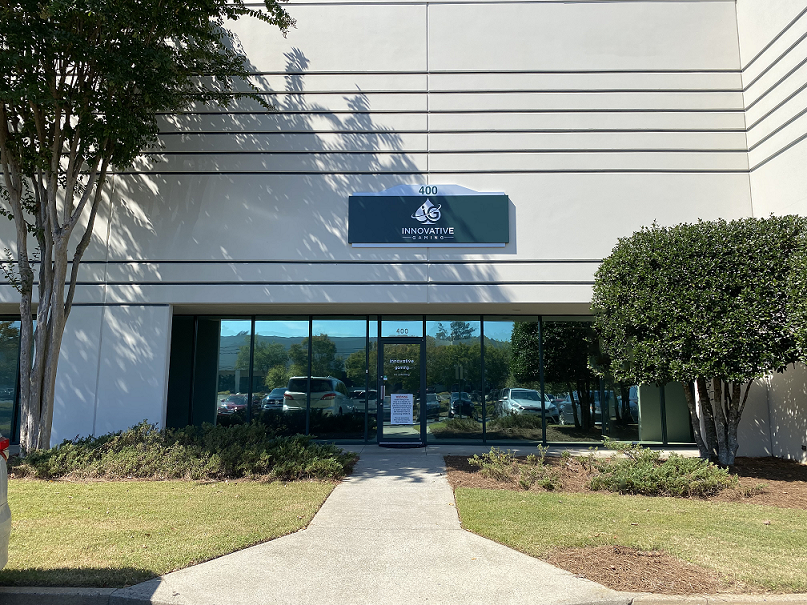 Innovative Gaming is home to a creative, enthusiastic and knowledgeable staff of casino slot game developers, located in Duluth, Georgia, USA. Our operations staff devotes their time and experience to a mission in helping casinos throughout the world to achieve maximum floor profits through sharing their knowledge of slot machines and electronic table game platforms. We offer the market the highest profits derived from some of the most widely known, played, and successful games found in the casino industry. Innovative is heir to numerous games with national and international acclaim. Penny Lane, Taxi Time, Penny Poker are all among the first penny slot games which are owned by Innovative Gaming.
The trademarked Pot O' Gold games are an industry game leader. Known worldwide these games continue to be an industry and slot player favorites! The Legacy titles are the backbone of our New Pot O' Gold Genesis; a whole new adventure in the future of casino slot playing.